cabin howo 371hp
c

abin howo 371hp
For sinotruk howo truck, it has 3 kinds of cabin. For different cabins with its good function.
Normally for the short distance transpotation work in the construciton site, People like to use the standard cabin. Sinotruk called its mode HW70, which means the howo cabin without bunk, for this model truck can work flexible in the construciton site, it is effective to improve work efficiency .just like below: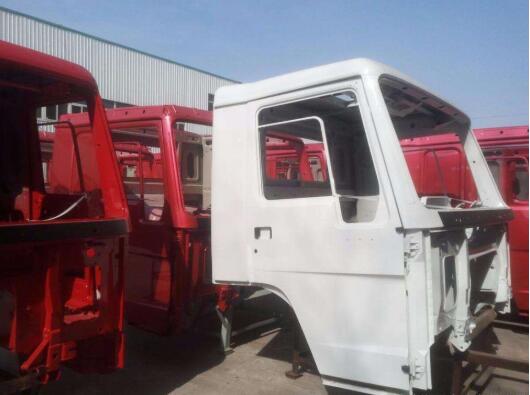 Most of people they like the Howo cabin model HW76, which means it has one bunk inside, during the long distance transporation, driver can sleep inside for rest, the bunk size is about 2m*0.9m, which is very comforatble for drive to sleeper, also how cabin has its curtain design. It will stop the light from outside to keep the driver sleeping well . So for HOWO dump truck, howo tractor truck, howo concrete mixer truck, was mostly adapt this model cabin.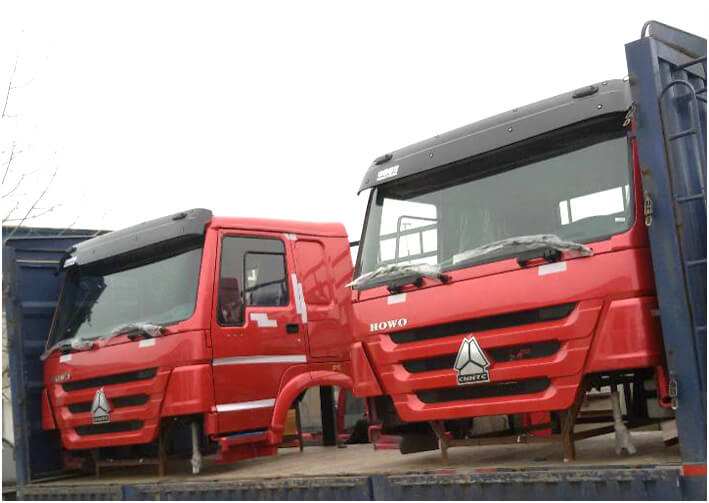 Some logisits company they have very long transporation line, they have to use two or three driver to take turn to drive the truck. So the truck will run nonstopping, howo 79 cabin is sepecially designed for this type company, It has two bunks, two driver can sleep together while one drive is driving.It is high effiency without delay, and very safe without fatigue driving, Cargos can be delivered to the destination on time fast.